Sasha Banks has no desire to join AEW, the former Women's Champion hasn't been seen on WWE TV since she and her tag team partner Naomi walked out during the May 16th 2022 episode of Monday Night RAW and were suspended indefinitely a few days later.
Photos surfaced recently that Sasha was down in Mexico at a professional wrestling training session with WCW/WWE Veteran Juventud Guerrera, among several other wrestlers.
As you can see below Sasha looks relaxed and enjoying keeping up her ring skills.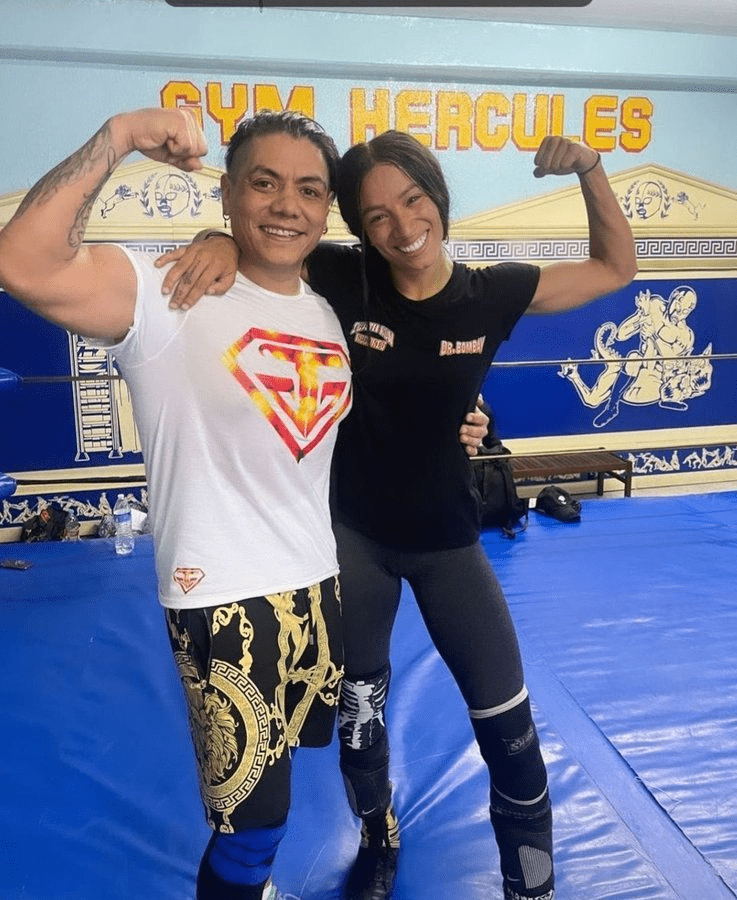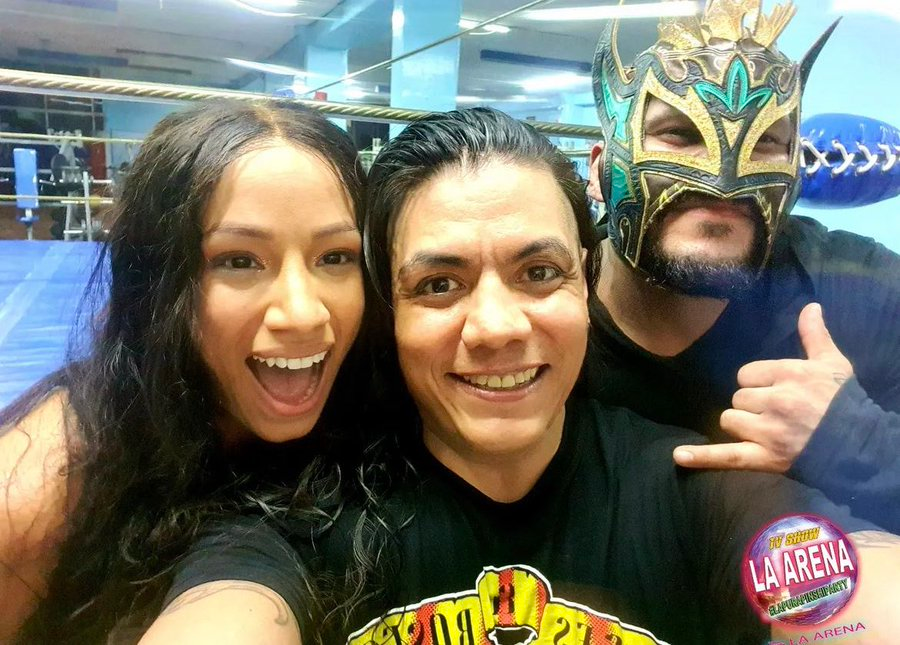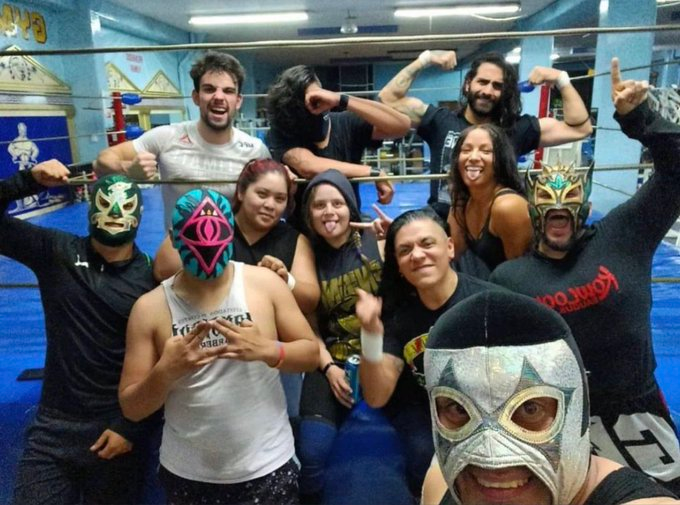 During an episode of his To Be The Man podcast, 2-time WWE Hall Of Famer Ric Flair talked about Sasha and revealed that The Boss isn't planning to join All Elite Wrestling. He knows about this because he talked to her.
The Nature Boy said:
"Absolutely (she will return to WWE). She wouldn't go [to AEW]. She's been in Mexico wrestling too. I talked to her. I've talked to her a couple of times.
Yeah (she'd be back in WWE), if she likes to do anything, she's looking at outside options.
I hope that she gets back in the (pro-wrestling) business."
Sasha Banks Files New Trademark Today
Former WWE star Sasha Banks has got the internet buzzing again, and fans are all for it. The former Raw and SmackDown Women's Champion filed a new trademark for Mercedes Varnado, her birth name, amid more rumors that she will return to the squared circle.
The trademark was filed via Michael Dockins, an attorney who handles trademarks for multiple pro wrestling personalities. The USPTO listing for Mercedes Varnado describes it as:
"MERCEDES VARNADO™ trademark registration is intended to cover the categories of entertainment services in the nature of live audio performances by an actor or musician; Entertainment services in the nature of live visual and audio performances by an actor; Entertainment services in the nature of live visual and audio performances by an actor or musician; Entertainment in the nature of wrestling contests; Entertainment services, namely, wrestling exhibits and performances by a professional wrestler and entertainer; Entertainment services, namely, live appearances by a professional wrestler, actor, and musician; Entertainment services, namely, personal appearances by a professional wrestler, actor, and musician; Entertainment services, namely, providing music tours in the nature of live musical performances; Entertainment services, namely, providing non-downloadable prerecorded music via a website; Entertainment services, namely, televised appearances by a professional wrestler, actor, and musician; Entertainment, namely, live music concerts; Providing wrestling news and information via a global computer network; Providing on-line music, not downloadable; Providing on-line videos featuring a professional wrestler, actor, and musician, not downloadable; Providing online music, not downloadable."
Regarding Banks' potential return to WWE, it was last reported that the two parties witnessed hangups during talks and that the situation was "muddy."