AEW World Champion MJF worked hard on his physique last year and he is in the best shape of his life right now.
Below are the Before and After photos, he shared of his physique: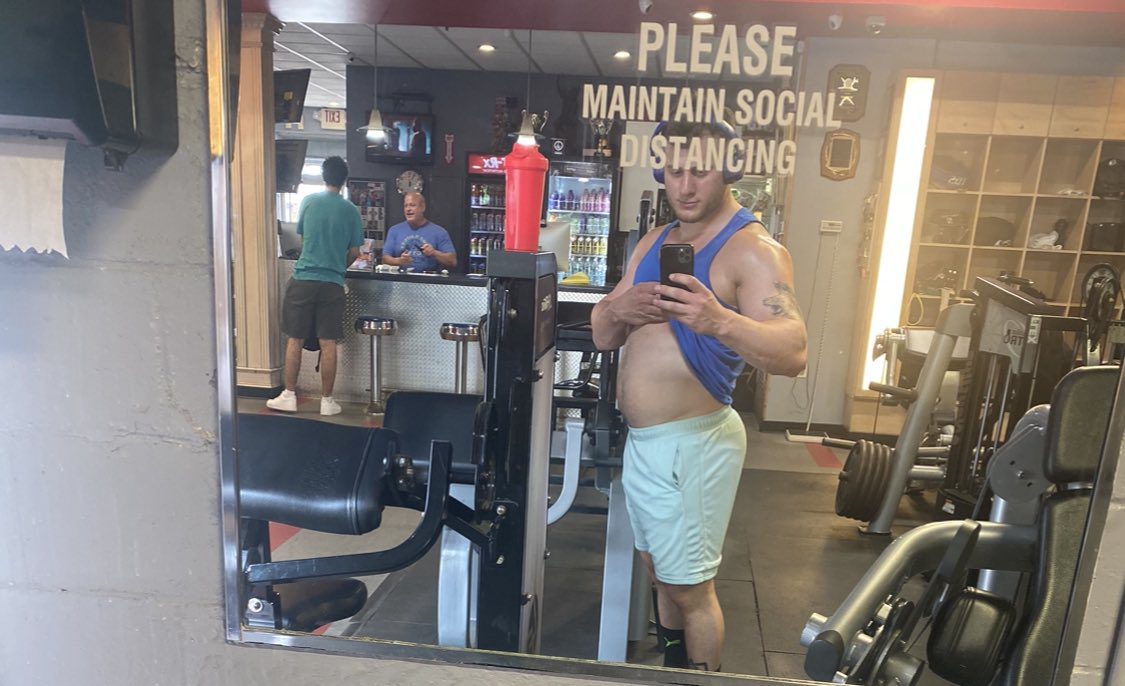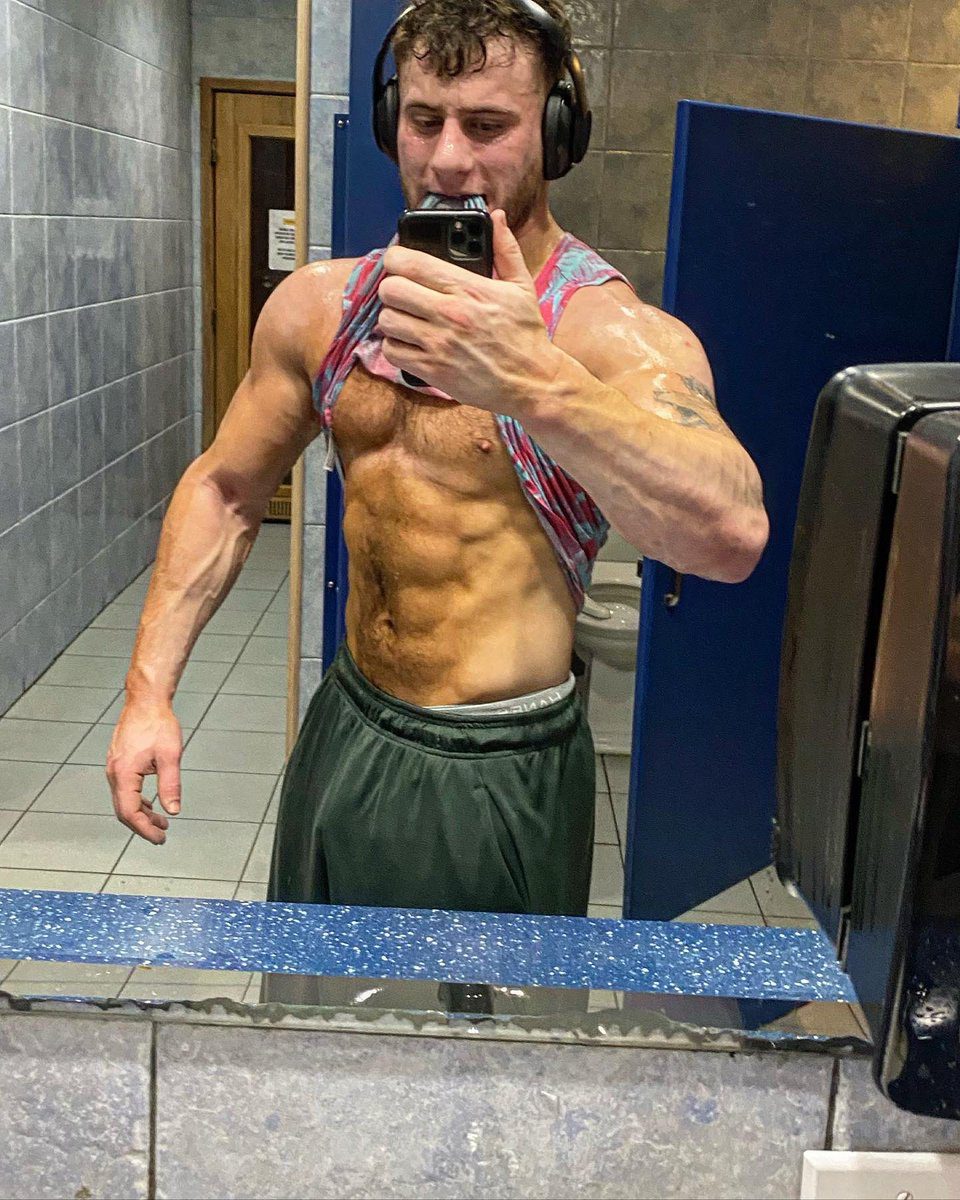 After sharing these photos, The salt of the earth shared the following message:
"In other words. Stop making excuses you fat f**ks."
After MJF bragged about putting on 20 lbs of muscle last year, former WWE Superstar Ryback took to Twitter to indirectly accuse MJF of doing steroids, as he claimed that MJF would lose most of his gains if he decides to join WWE due to WWE's Wellness Policy.
Here's what "The Big Guy" tweeted:
"@The_MJF would be a hard sell as cruiserweight champ let alone a Heavyweight champ. @TripleH remember this guy will be 30 lbs lighter if he wrestled for you guys 
"
After this, some fans put out theories that the champion took 3 months off earlier this year (after his pipebomb promo where he ripped Tony Khan for not paying him enough money) to do steroids and put on some muscle mass before his World Title win.
MJF recently did an angle with UFC Lightweight Fighter Paddy Pimblett on Instagram, where Paddy also said that MJF won't pass a drug test in UFC.