​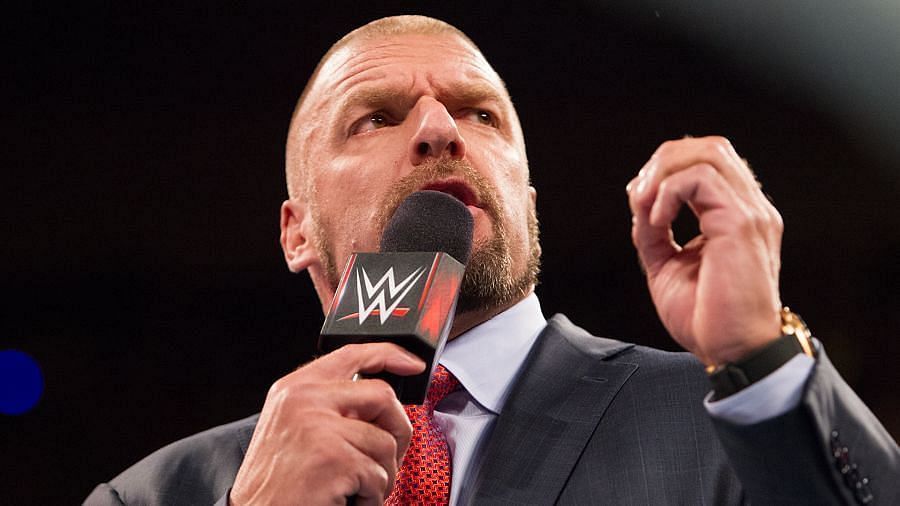 Journalist Wade Keller, on a recent PW Torch audio show, stated that Triple H is unlikely to part ways with WWE.
Rumors were circulating that Triple H could start his own wrestling brand, but the news was dismissed by Dave Meltzer.
Meltzer said that the former world champion's condition was extremely serious after the cardiac event, and he does not possess the financials to materialize the idea.
Speaking about Hunter's possible exit, Keller clarified that irrespective of Triple H staying in Vince's brand, The Game will not compete against his family. Keller backed the statement by saying that doing so would affect Triple H's relationship with Stephanie and Vince, which is negative for the 14-time world champion to attempt:
"I was told by somebody in WWE not too long ago that Hunter is not going anywhere. Their familiarity with the family dynamic is such where, you know, they are familiar enough with the Stephanie-Hunter-Vince dynamic. Hunter cannot cash out and leave without it affecting the family dynamic in a way that's more negative than something Triple H would do. That could change, and that person could be wrong, but their hunch was Hunter is either gonna work in WWE or not, but not work against them in the pro wrestling business." (H/T WrestlingNews.co)
---
Update on Triple H's health
After the cardiac event, Triple H's condition was weak. He was off duty, and stars were allowed to speak to him over the phone provided they didn't bring up anything about the wrestling business.
However, there's been good news, as Stephanie McMahon revealed during a recent interview that Triple H is recovering well. He was also spotted last month at the construction site for the new WWE Headquarters.
---
Should Triple H part ways with WWE? Share your thoughts in the comment section below.
​